THE STORE

STICKER MACHINE
Our exclusive one-of-a-kind Zoltron sticker machine has the coolest stickers around.
Take a chance and collect them all…



ARCADE CABINET
Get your name on the high score board.



CLOTHING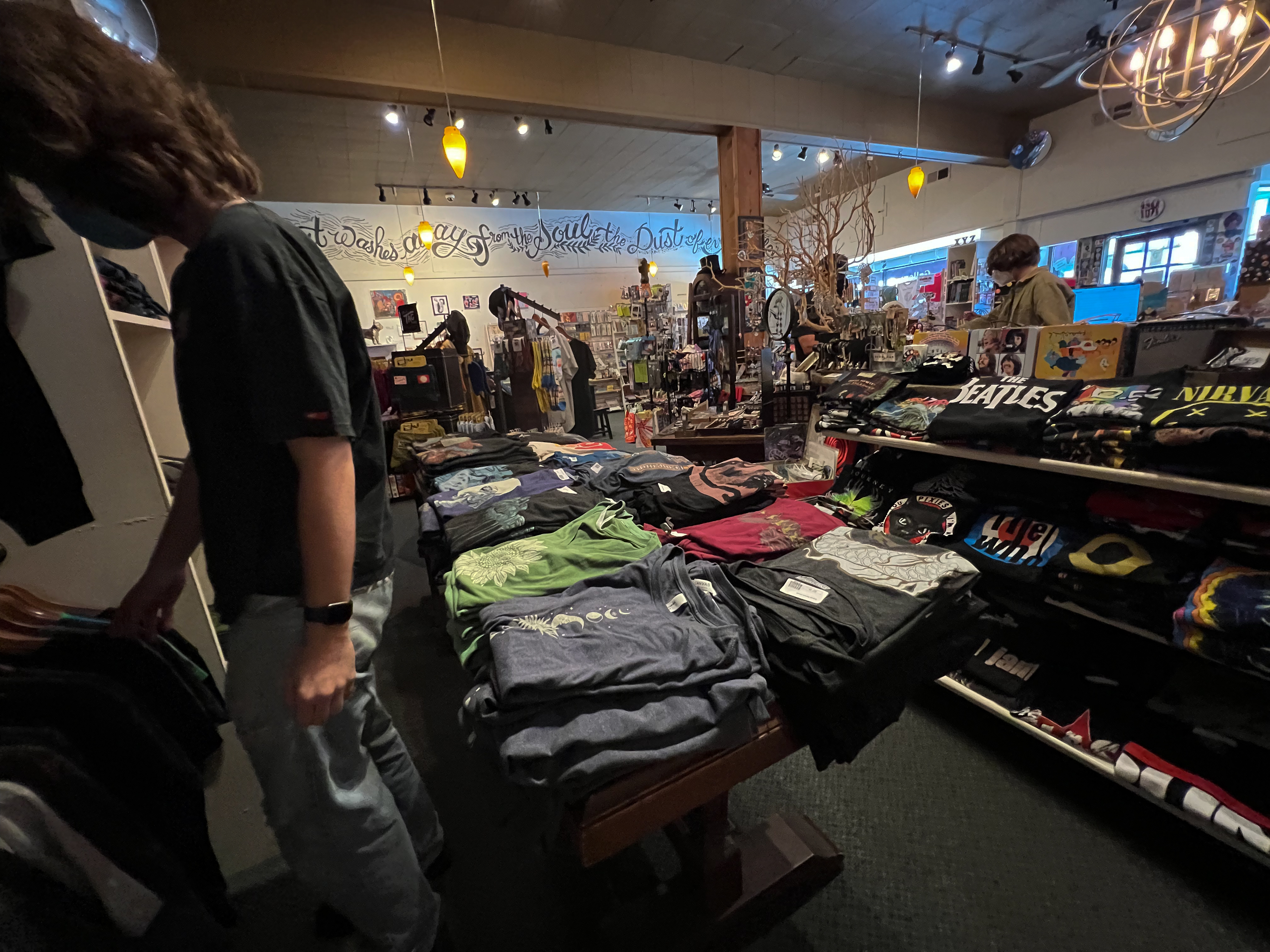 Band T-shirts, local Marin brands, patterned socks, anything you could ask for



ZOLTRON POSTERS
Limited edition and exclusive Zoltron concert posters.
We are the only physical location that carries Zoltron prints year round.



ARTS AND MEDIA LOUNGE
From casual movie nights, to local youth art galleries, to music showcases, relax and enjoy…
Visit our calendar for upcoming events, or check out our program page to see what we have going on.